Course Introduction
For engineers who want to improve the security of their Go applications.
There are a lot of bad actors out there!
In this talk, we'll discuss best practices of securing your Go applications.
Bundle Fee:

$699
(Part of Ultimate Go Bundle)

Skill Level:

Beginner

Course Length:

1 Hrs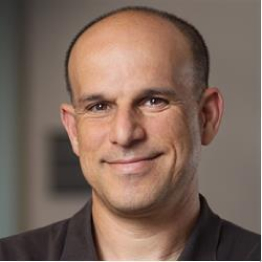 Miki Tebeka
Miki is a software developer with more than 20 years of experience. He has taught many workshops on various technical subjects all over the world at companies such as AT&T, Oracle, Dropbox, J.P. Morgan, and others.
Course Topics
We'll talk about security mindset, how to use automatic tools such as gosec and learn to avoid common security mistakes when writing web applications.
01.
Whats Covered
The Security Mindset
Go Security Policy
OWASP Top Ten
Input
Output
Authentication
Infrastructure
Other Benefits included
✓ Discounts on Live Training Events
✓ Exclusive content for active members
✓ Option to renew access for another year with a 50% discount